Whether you're at the bottom of the ladder or already on your way up, it's important to understand that raw performance is not the only determinant of your career evolution within an organisation. Of course, poor performers are less likely to fast-track their career ambitions but many more factors can be accounted for. If you're in a managerial role, you might want to track these habits and behaviours to identify who you should promote and who is not pulling their weight.
They Focus on Optimism
People who are optimistic are also more enthusiastic and exude energy that they transfer to their colleagues, manager, clients and partners. Adopting an optimistic mindset in anything you do allow you to aim higher and get more done. It gives you the guts to take risks and as a result, accomplish more. On the other hand, when you're pessimistic, you tend to spend more time thinking what could turn out wrong rather than taking action.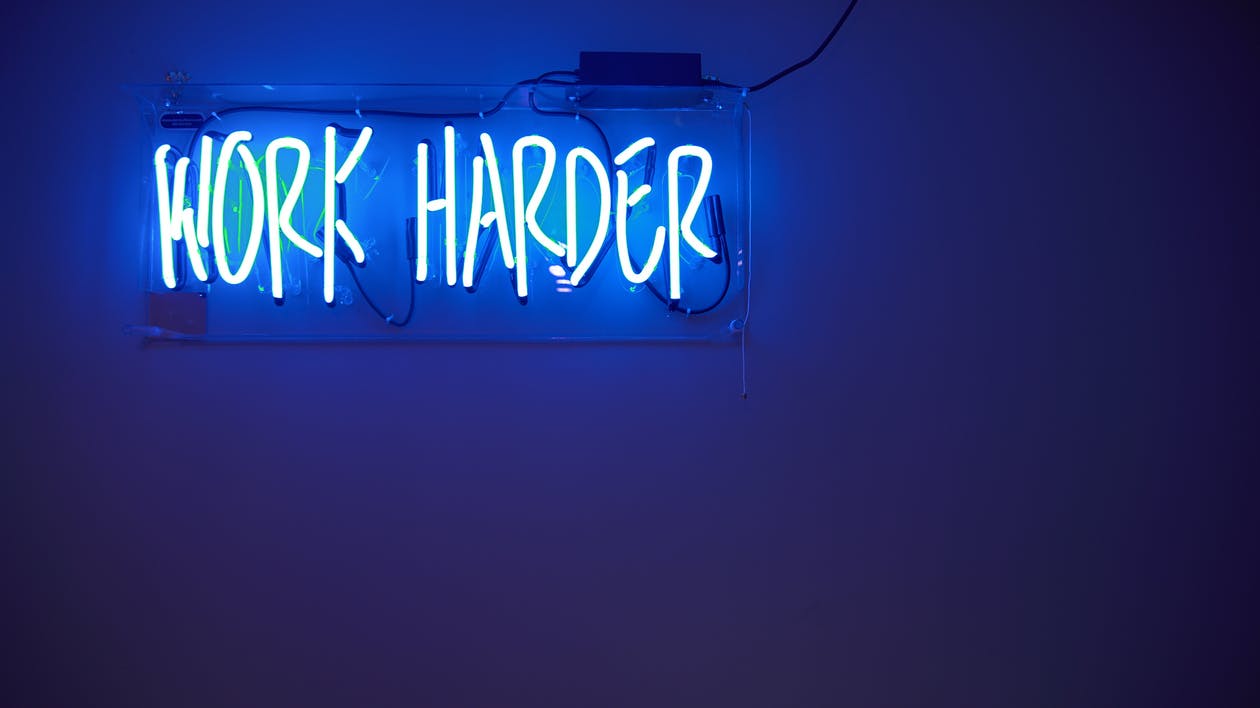 They Take the Initiative
People who climb the ladder higher and faster are the ones who do not look twice when it comes to raising a hand to undertake new tasks. They are voluntary to complete the missions that no one else wants to accomplish and make the effort of getting out of their zone of comfort. Leaders don't wait to be told what to do, they take the initiative and are usually the first to do so.
They Know It's All About Productivity
Before anything else, good colleagues and managers know that giving a hand when their peers need it is the basis of every relationship. Great leaders are also highly motivated individuals. They provide all the tools, culture and methods their team members need so that are well equipped to get the most out of their abilities. Organisations that provide exceptional customer service provide what their clients wish for before even trying to figure out what they can get out of them.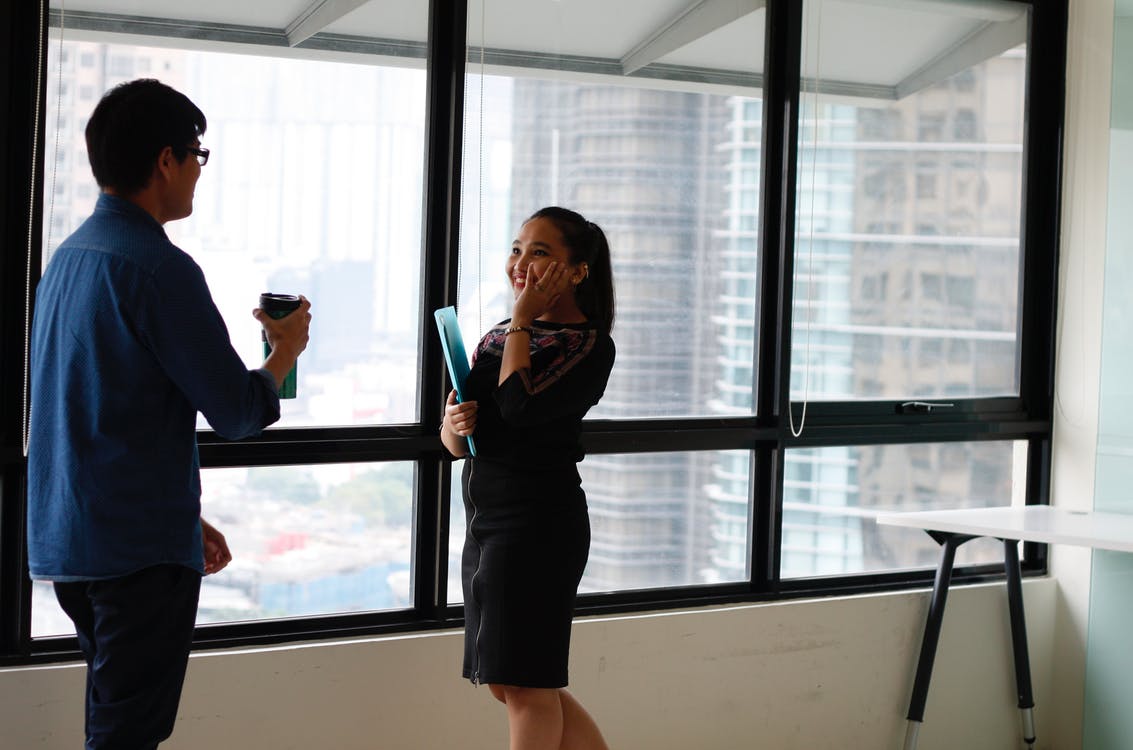 They Are Confident but Modest
Adopting a continuous improvement mindset and remain open to their environment and others.  They are not afraid to admit it when they don't have the answer but will do all they can to find it. This means asking questions or asking for help, rather than making their colleagues or boss believe that they're in control. People who are humble will not hesitate to attribute success when it's appropriate. They know that success is largely dependent on collaboration with others. Adopting this habit will make people stick by your side and be supportive when needed.
They Are Always Striving to Improve
True leaders are constantly looking forward, delivering and inspiring people around them. Taking the habit of thinking continuously implies thinking often. Thinking about what's good for your company, your team or your clients. Success is the result of a long sighted thinking process, not just short term fixes.